To insure safety and protection for every employee, visitor or client is every company's responsibility. This is why there are four brand new innovative systems from DVC for contact free fever detection.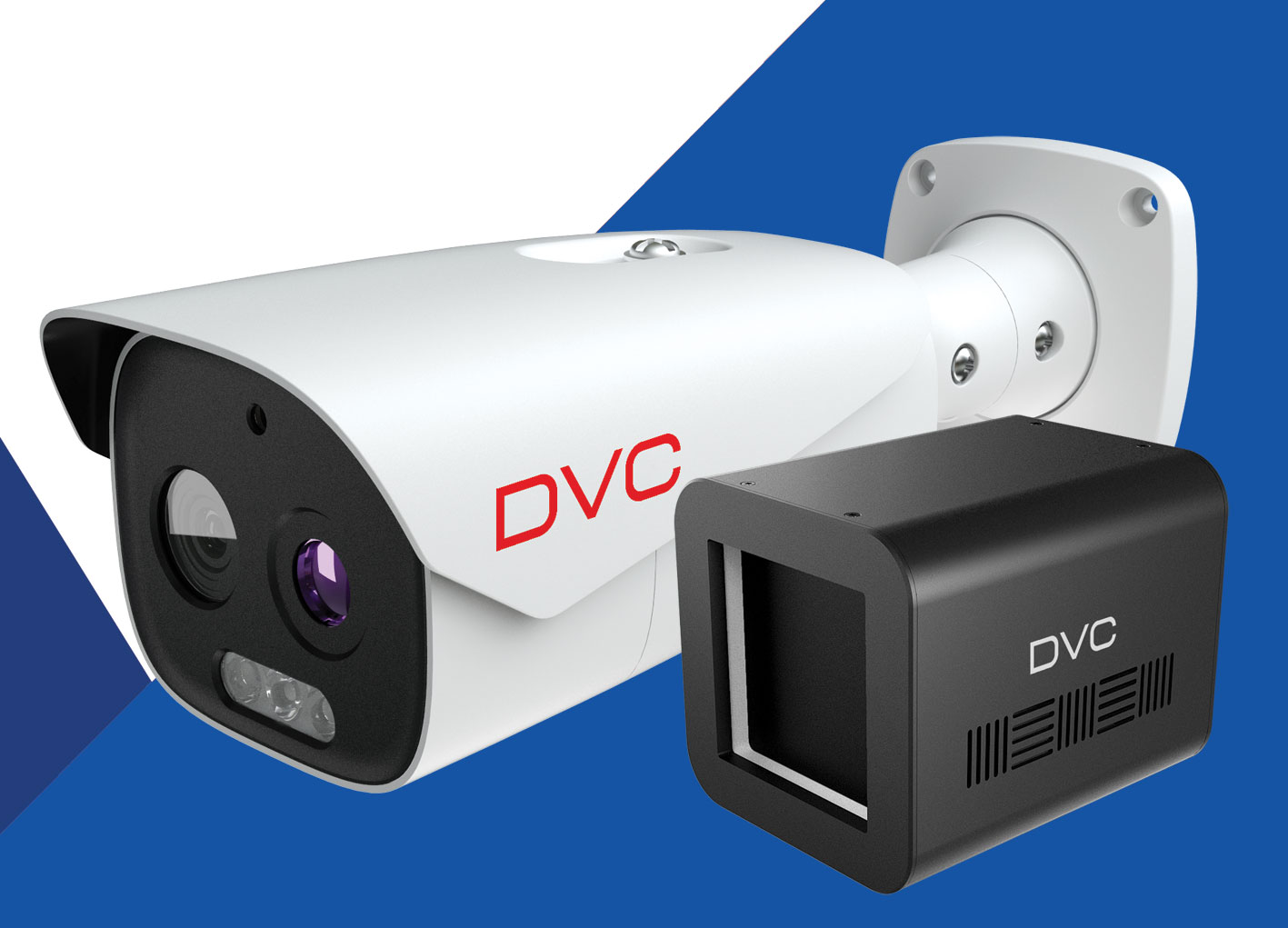 DTC-BF5123
Superior Intelligence Solution
iDEAL FOR HIGHEST PASS FREQUENCY PLACES
Aerports
Train and bus stations
Ferry statoins
Other big transport spots
Big shopping malls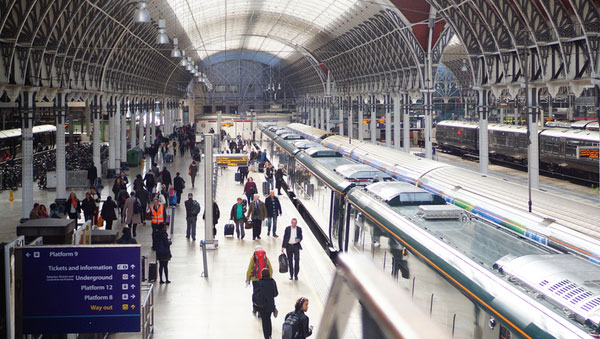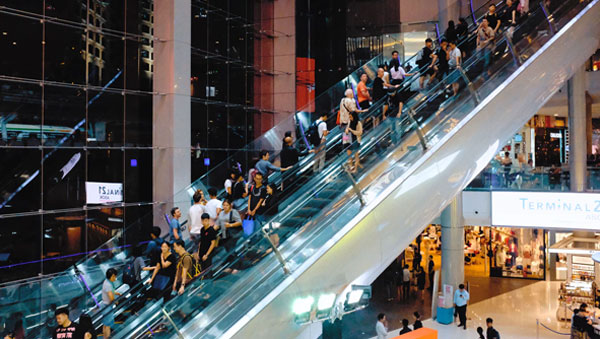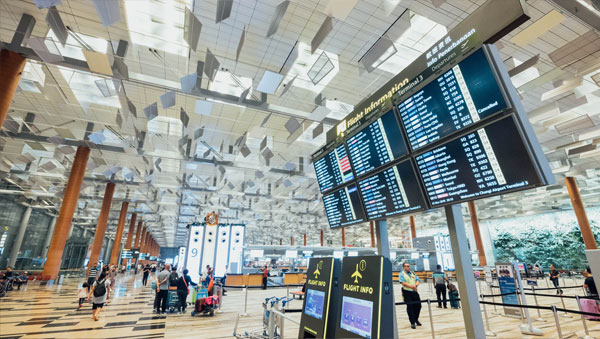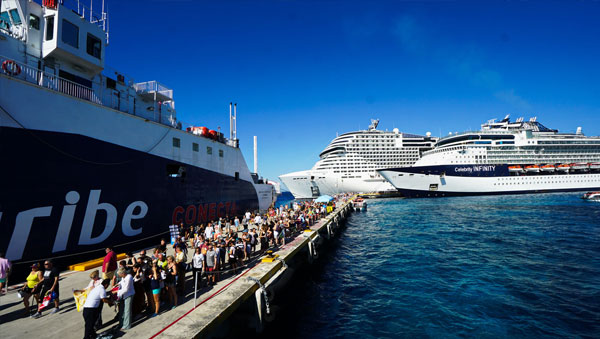 Speed – no contact processing up to 20 persons at the same time
Maximum precision- possible deviation  do +/- 0,3 °C
Temperature reading distance 2-6 m
Advanced technology and high resolution
Smart video analytics(AI VCA)
Acces control
Thermal camera:
384 x 288 uncooled detector
17um,NETD: <35mK(@25°C, F#=1.0)
Lens 12.3mm
Accuracy without BlackBox:±0.5°C (30°C~42°C);
±0.3°C (30°C~42°C,Accuracy withBlackBox)
Multi-palette: white, black, pseudo color
High temperature alarm, low temperature alarm, temperature exception alarm
Camera:
5MP (2592×1944) 20 fps
1/2.7″ BSI + NIR progressive CMOS image
Min. illumination: Color :0.0125 lux @F2.0; AGC ON
W/B:0.008 lux @F2.0; AGC ON
8mm lens
3D DNR, true WDR(120dB), HLC, BLC
Built-in white light and speaker
No contact processing up to 30 persons at the same time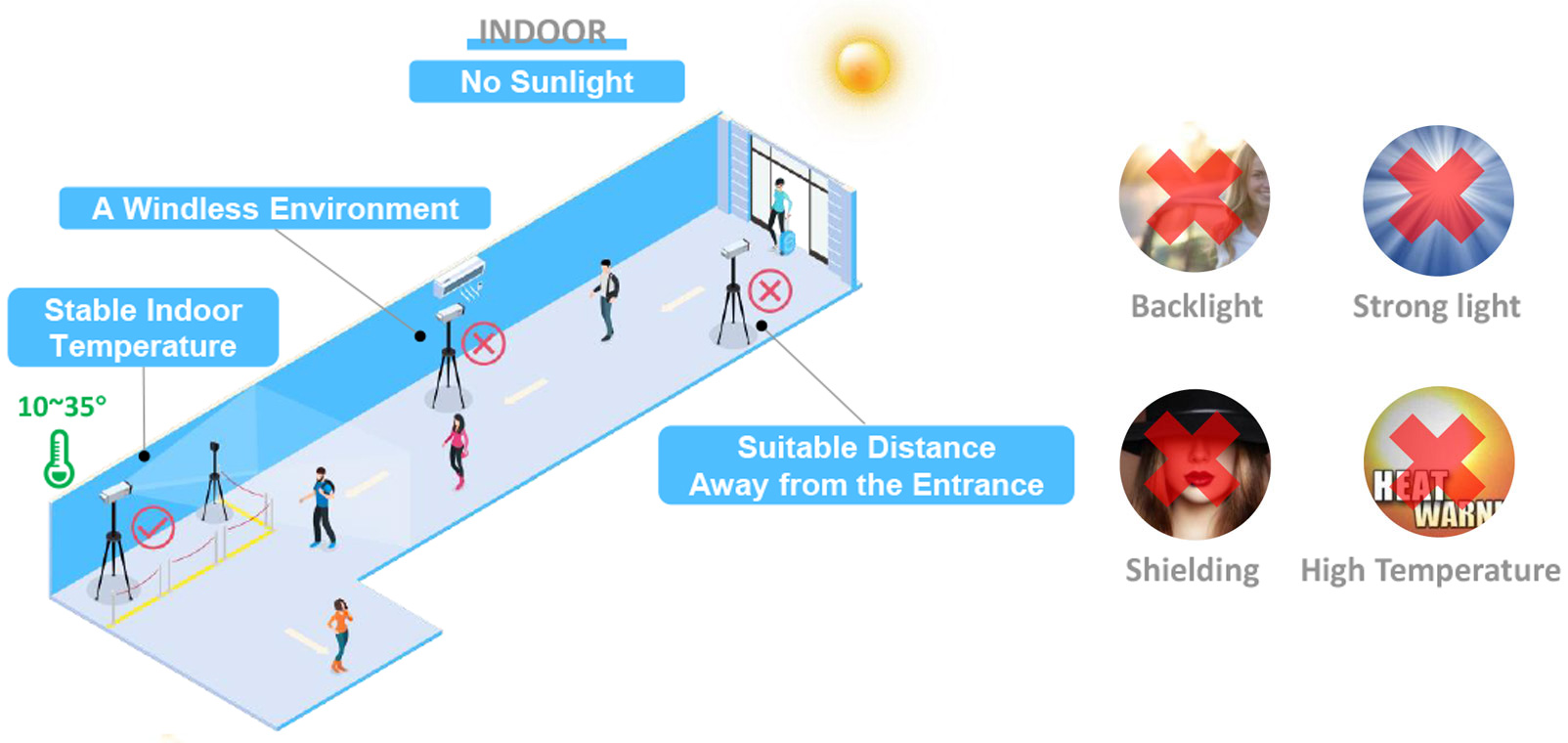 1. Camera + Blackbox+ switch+ Internet Explorer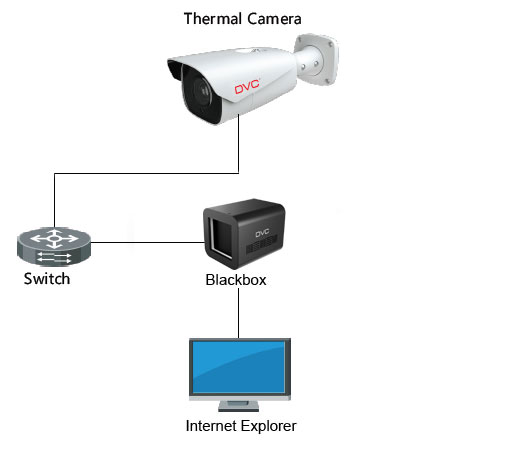 2. Camera + Blackbox + switch + NUMS.TTS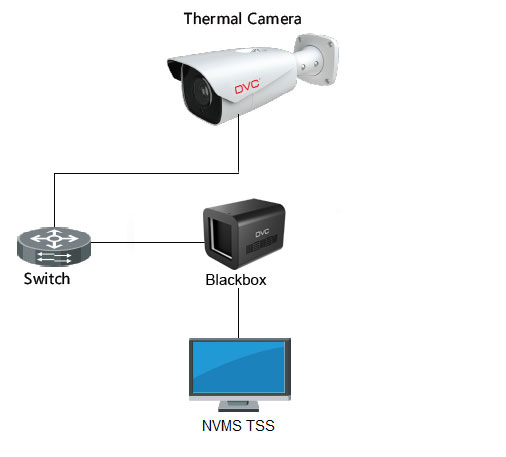 3. Camera + Blackbox + switch + NVR-DRN-0881TF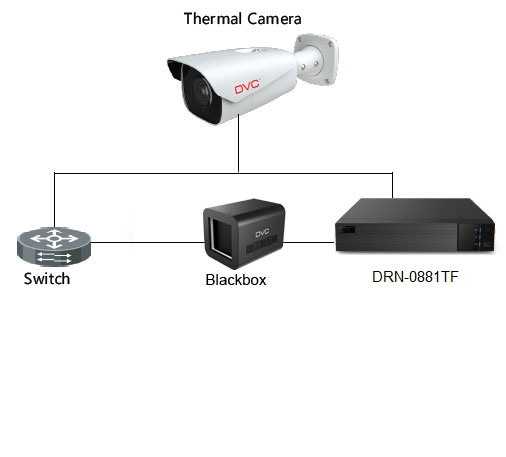 4. Several thermal cameras + recorder + tablets+ PC NVMS TSS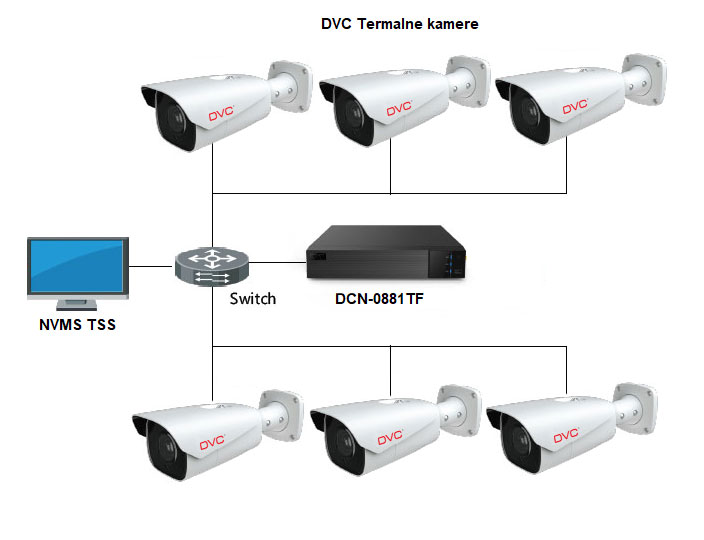 Blackbox:
Black Box device for camera calibration due to environment and environmental conditions, for even more precise measurement, recording and control of data.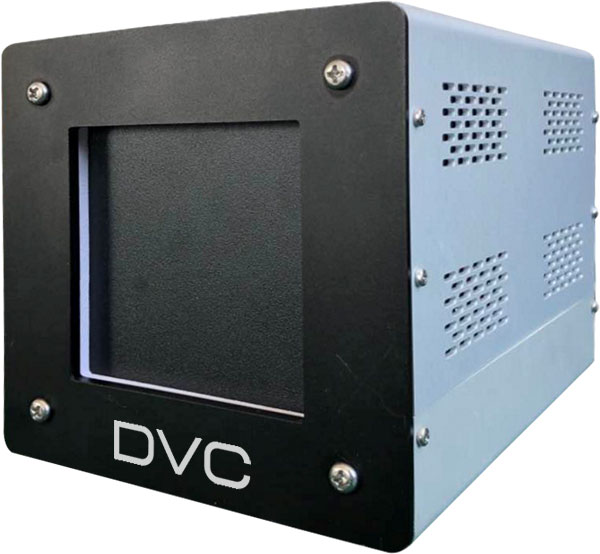 Recorder:
Real-time display of all warnings – high temperatures, not wearing a mask, entry restrictions. Real-time display with images of face, body and body temperature. Real time alarm for fever and mask usage detection. Standard H.265 compression for high video quality, up to 10TB for each HDD.

Temperature measurement
Real-time temperature display and full screen display
Latest seven-day statistics and statistical overview
Real-time statistics: numbers of suspicious temperatures / Total number of passes (today) / Total number of elevated temperatures / Total
passage count / analysis of the number of persons with masks
Pop-up window of people with fever, information can be edited (including going to the affected area, name, phone
number, ID number, address, etc.)
The record can be searched by time range, temperature range, whether it has a temperature
area, processing status, and keywords, and can also be exported to Excel
Historical statistics: maximum 40 days of data statistics; curve chart, bar graph and Excel data can also be exported
Adjustable temperature measurement range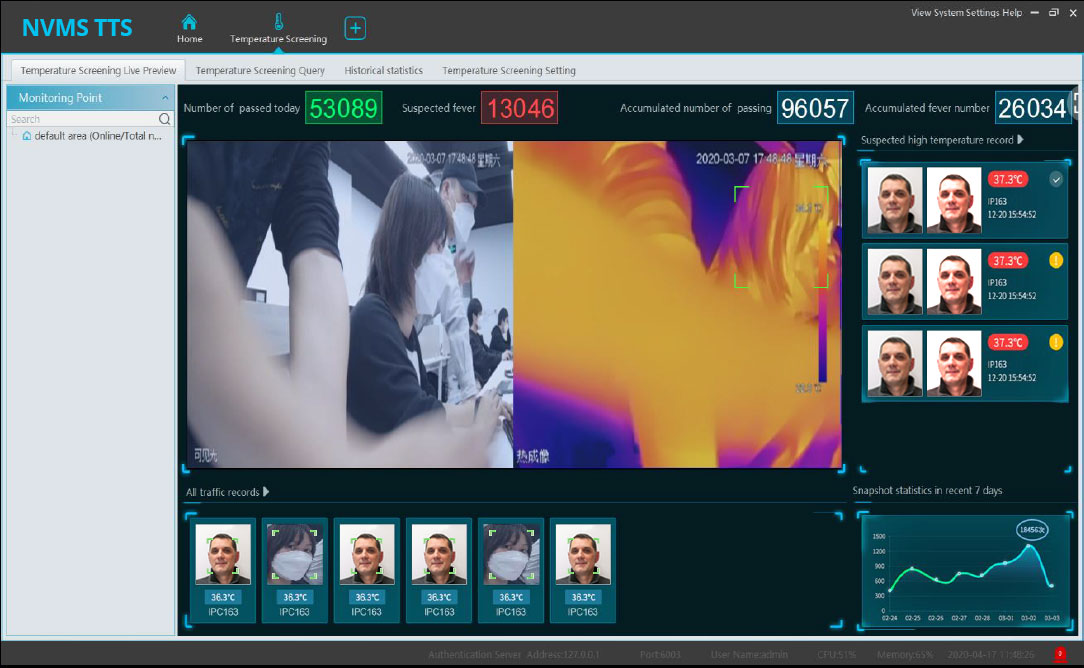 Face recognition
Supports group adding and import of faces
The storage of unknown people, persons from the permit list and block list are displayed in different colors.
Supports Pop-up alarm window after face capture or match
Supports search and playback of images using a face image (captured face image or transmitted face image) and all searched faces
Images can be viewed via a list or record on the E-map
Supports adding a captured image to the face database in the one-touch image search interface
Supports face search similarity setting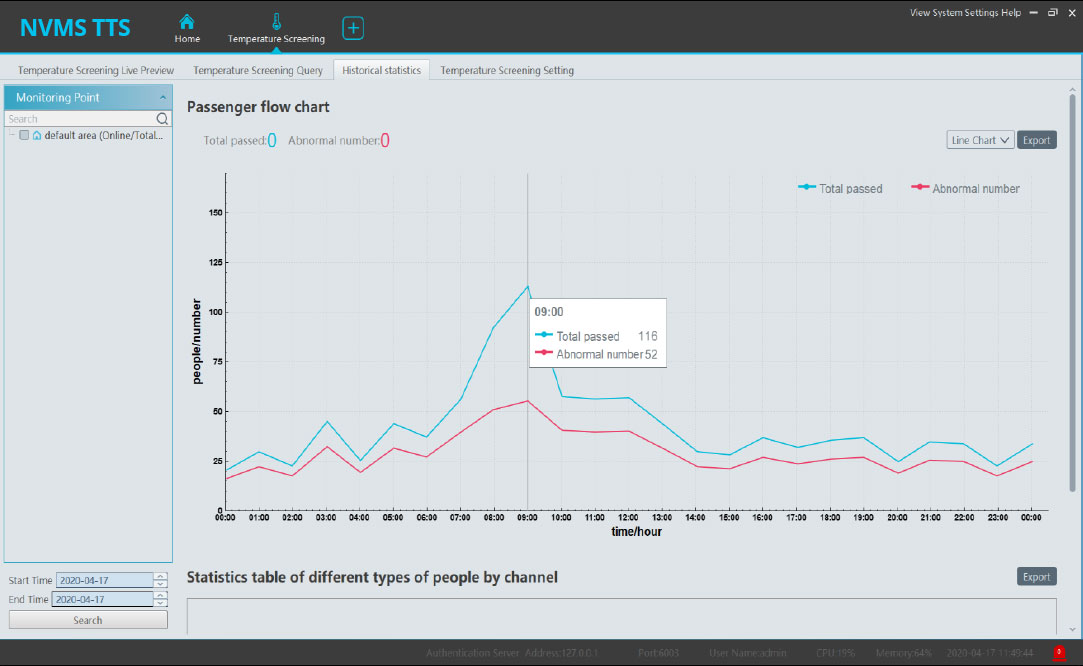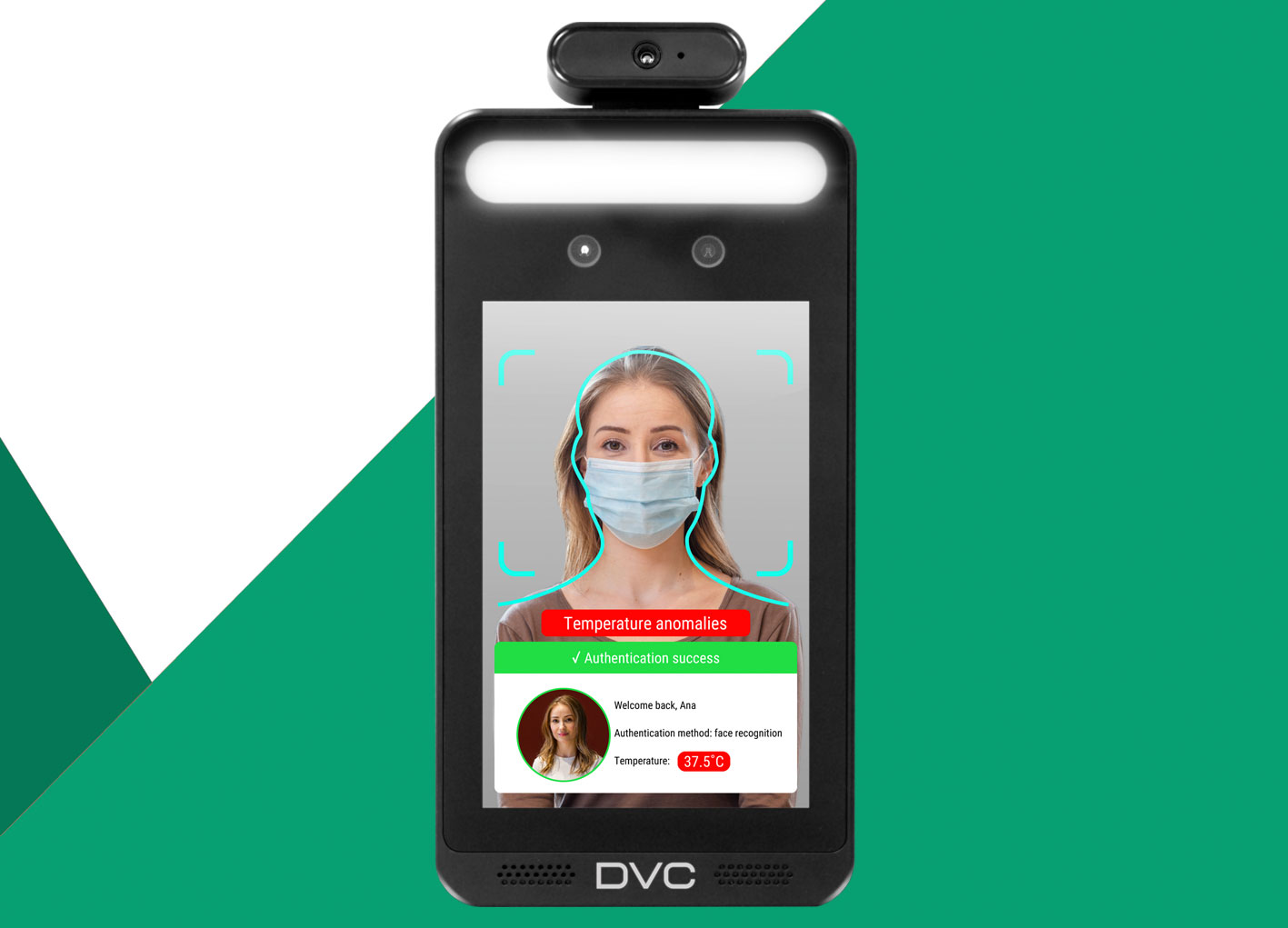 DTC-24F
Smart & Flexible Solution
iDEAL FOR MIDDLE PASS FREQUENCE PLACES
Banks
Public institutions and business areas
Senior homes
Restaurants, hotels and camps
Entertainment parks
Kindergardens
Fitness & sports centers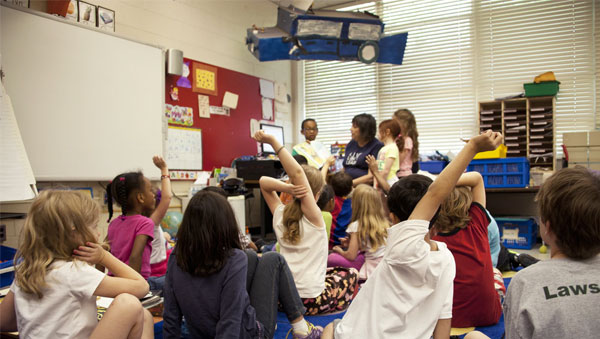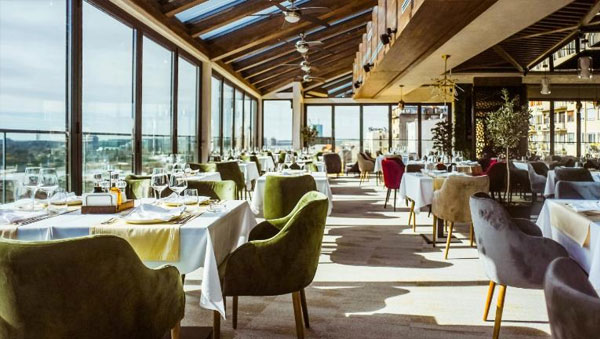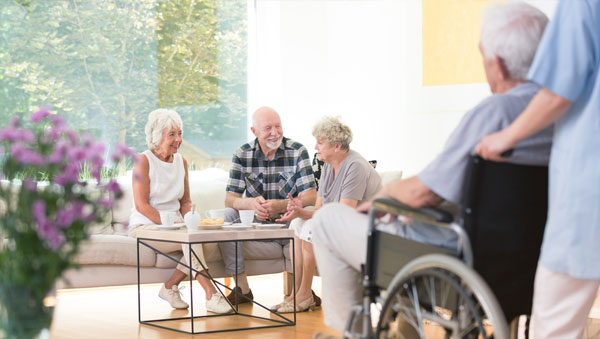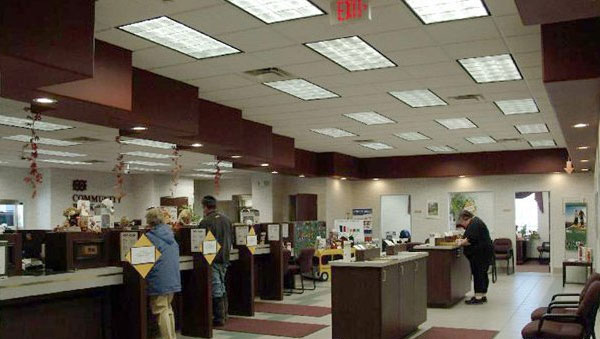 Safe, contact free
processing od 20 to 30 persons per minute
Precise and fast IR sensor temperature measurement under 0.5 seconds
Acces control with Face recognition, Mask usage and temperature detection, as well as password protection
20 000 faces capacity, precision of 99,7%
Two- way voice communication
Voice alarm and menu on the local language
Touch screen with access to system settings
Stand alone device with the possibility of networking with other devices (access control, video intercom, time attendance, etc.)

System:
Operative system: Linux
Memorija: 8 Gb DDR3 + 16GB EMMC
ZScreen: Touchscreen, 8 inch LCD, resolution: 1280×800; contrast: 500:1
Lightning: 500 lux
Control interface: 12C
Face recognition:
Sensor: 1 / 2.7.
Lens: 2 Mpx double lens, f= 3.97mm @ F1.6
WDR: 120 db
Face recognition distance: 0.3m-2m
Recognition speed: >0.5 s per person
faces capacity: 20 000
Precision: 99.7%
Temperature measurement:
Temperature range: 32-43 ˚CC
UTemperature measurement distance: 0.7-1m
Additional lighting:
Type: Soft, white light, IR sensor
White light range: 1- 3 m
Audio:
Two-way communication: YES (noise reduction and echo cancellation)
Audio input: 1 CH built-in microphone
Audio output: built- in speaker
Interface:
Communication: 10/ 100 Mbps adaptive Ethernet port x1
Alarm Input: 2 CH
Alarm Output: 2 CH
Wiegand interface: Wiegand input/ output (26/34)
RS485: RS485x1 (half duplex)
Lock output: Relay output, NO / NC (optional), supported delay delay
SD card: 1 micro SD card slot, up to 128 Gb
USB input: USB x1
Keys: 1x Anti- tamper, 1x Exit, 1x Reset
Other:
Charging: 12V @1A
Energy usage: <12W
Weight: cca. 1.2KG
"Protection: Surge protection, protection against unstable voltage"
Operating environment: 0˚C-40 ˚C, relative humidity <95% (no condensation)
Dimensions (DXŠXV) mm: 301.8×138.6×34.2
It is a 'stand alone' device, with the possibility of networking, if needed.
When mounting the device, you can choose a wall (comes with the device) and a table mount, also a stand.
Adjust device parameters via touch screen.
The device can be set by entering the menu via the touch screen, so there is no need to network the device and remote setup via Internet Explorer.
To enter the menu, you need a username and password.
Compatible with Jantar access control solutions

Choice between 4 criteria of entry
In the coronavirus pandemic, access control became a key protection factor against the infection. In these times, it is important for access control to be able to verify that entrants comply with health protection measures and to prevent entry for the ones who don't.
DVC® DTC-24F terminal allows each user to adjust the entry conditions by combining criteria.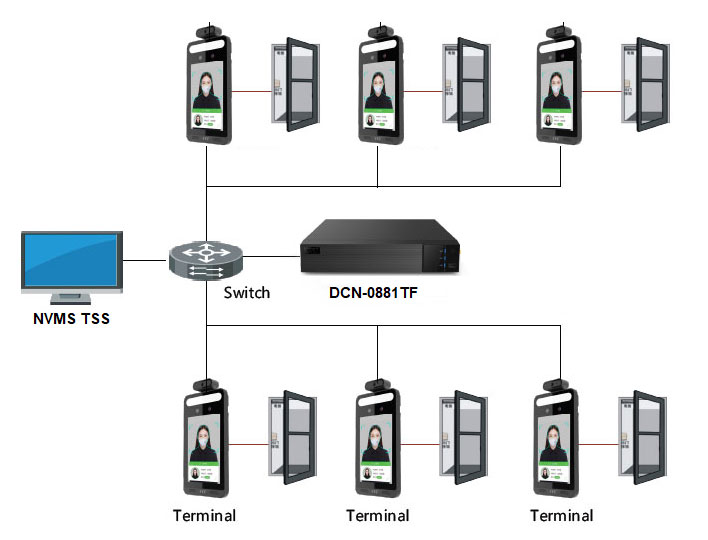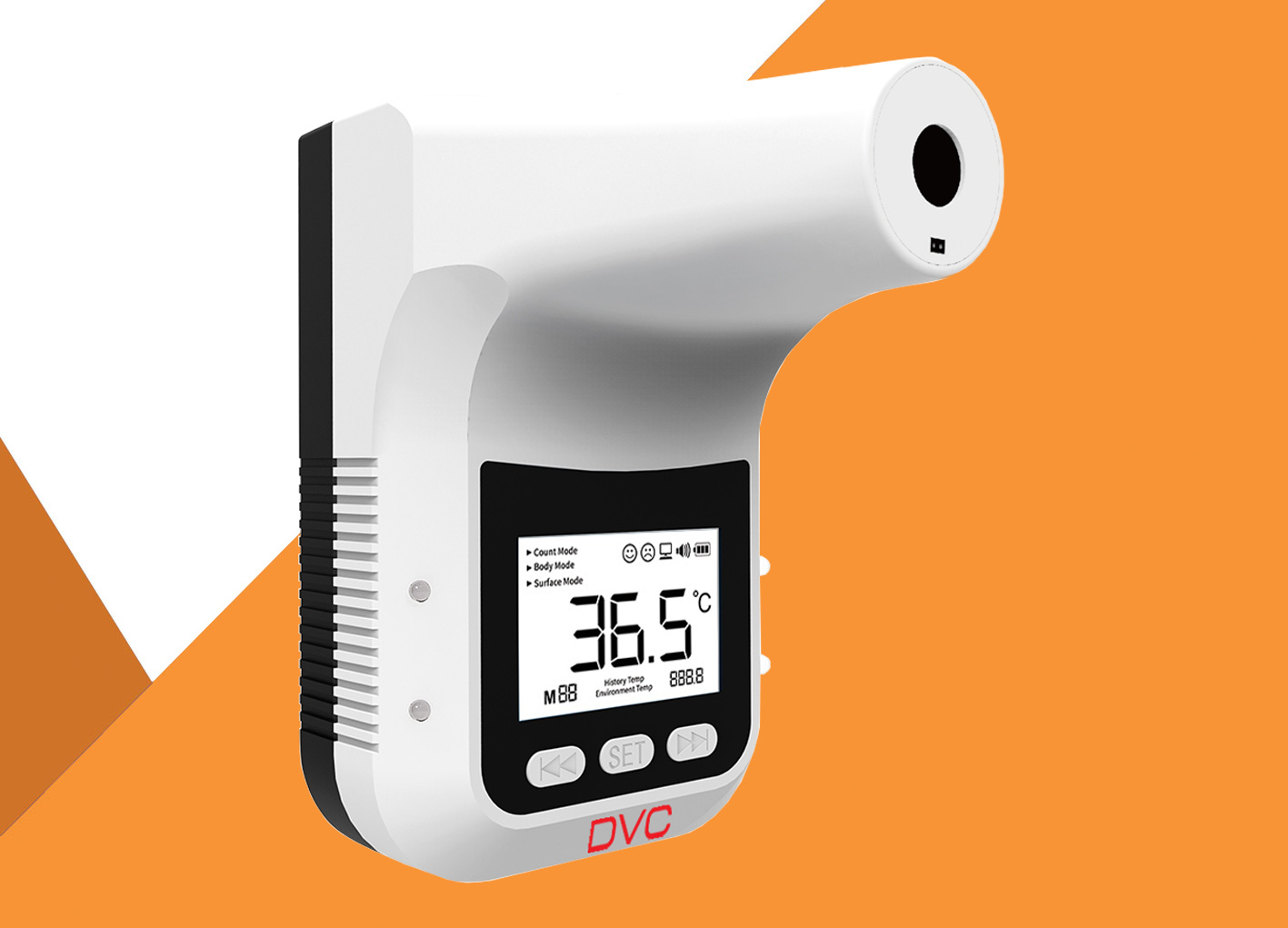 IN-K3 PRO INFRARED TERMOMETAR
Fast & Simple Solution
iDEAL FOR LOW PASS FREQUENCY PLACES
Smaller store
Hair and beauty salons
Massage rooms
Small bussinesses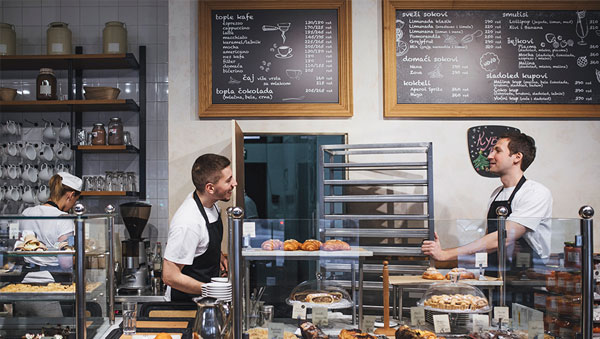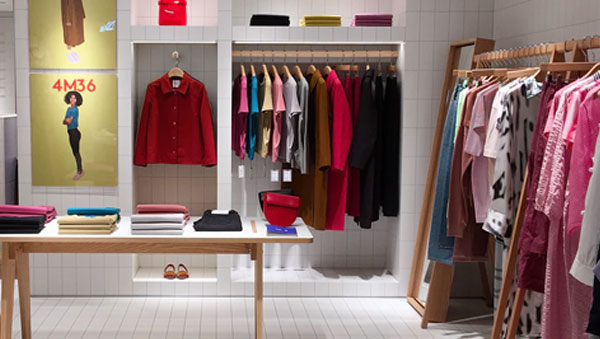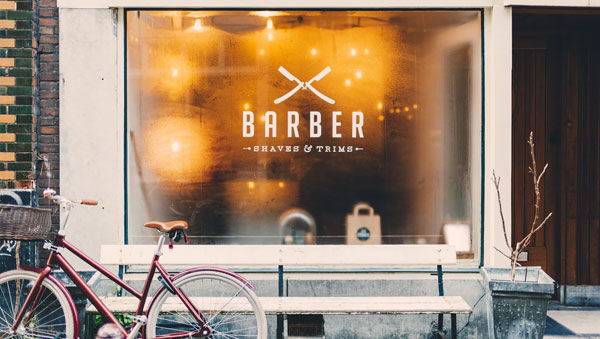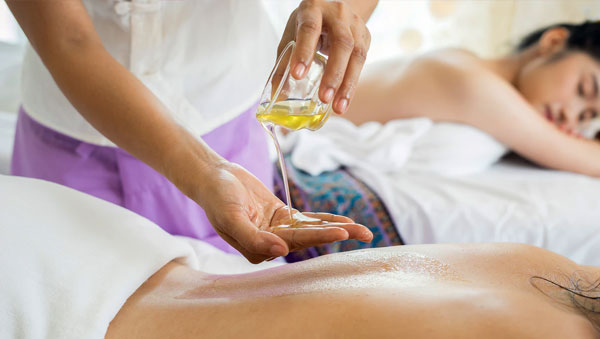 Speed ​​- measurement within 0.1 sec
Secure, no contact
Economical
Audio alarm for high temperature
HD LCD screen
Connecting and transferring data to a computer
Accurate temperature measurement using photosensitive distance sensor
Maximum precision – deviation up to +/- 0.2 ° C
Temperature reading distance 5-10cm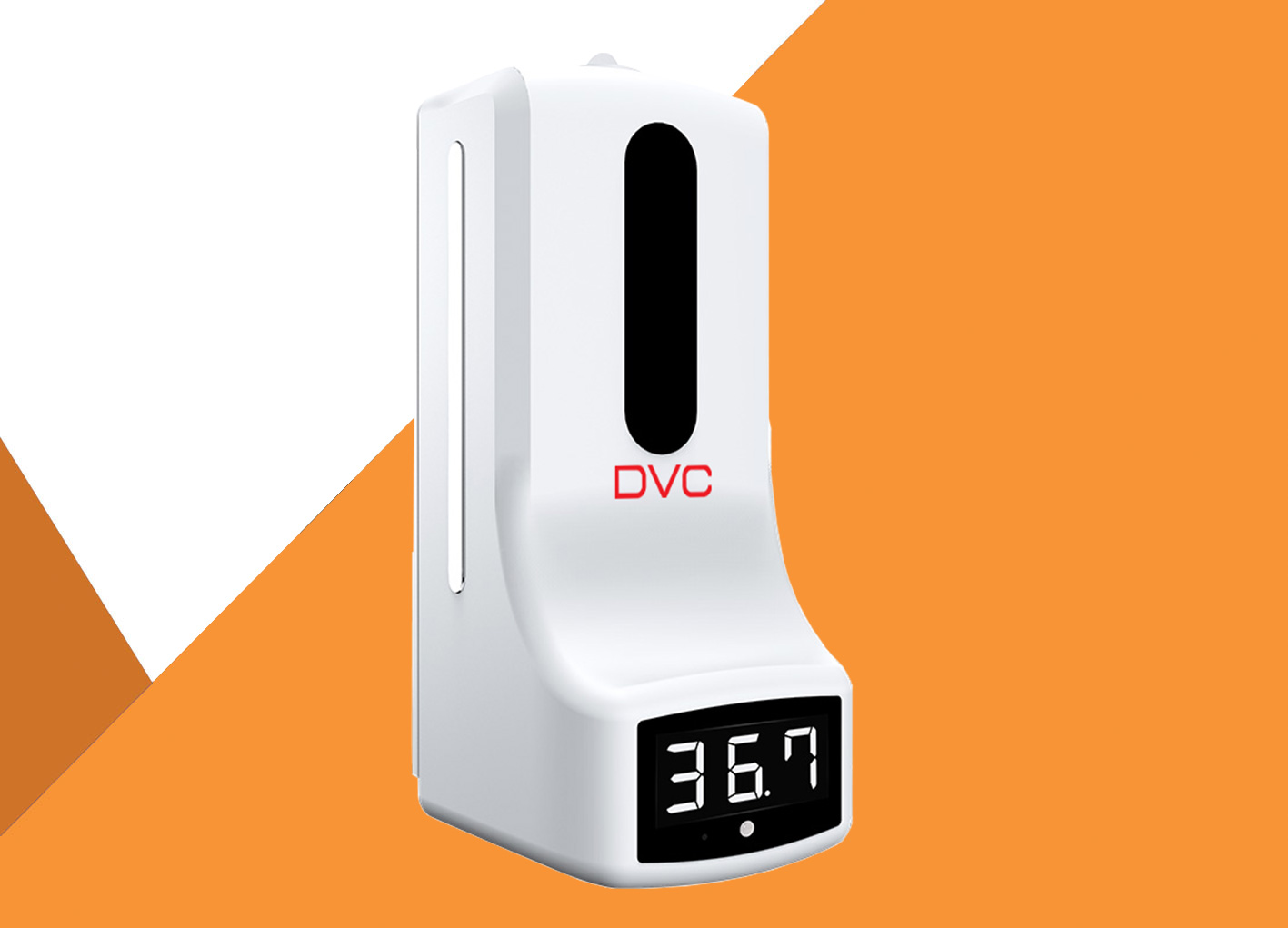 DVC IN-K9 Soap dispenser for temperature measurement & disinfection
Fast & Simple Solution
iDEAL ADJUSTABLE SOLUTION
Schools
Hospitals
Factories
Hotels
Supermarkets
Market places and fairs
Stations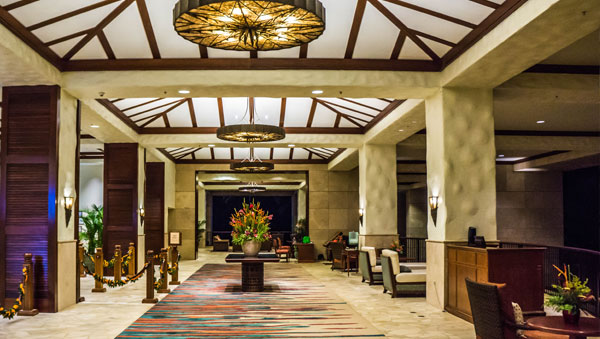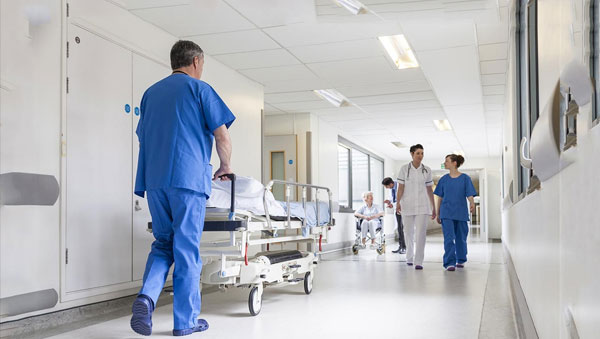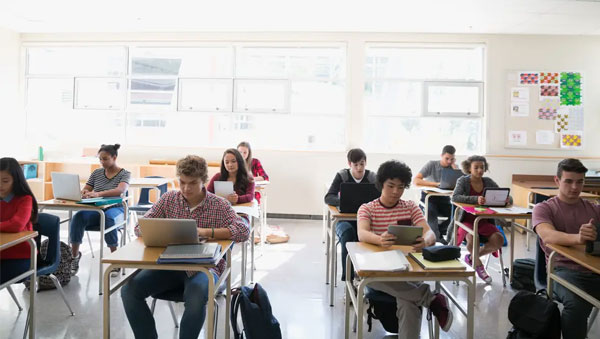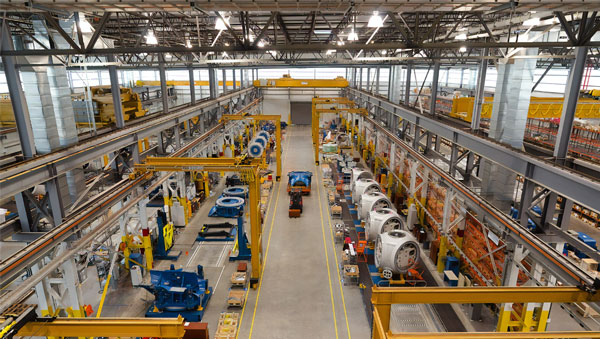 Fast and effective temperature measurement
Sterilization and disinfection of hands
Secure, no contact
Tank with 1000 ml of disinfectant for longer usage
Sound alarm for high temperatures
Economically and low energy consumption
Maximum precision – deviation up to +/- 0.2 ° C
Temperature reading distance 5-10cm
Large high definition digital display
High precision sensor, stable and reliable