Perimenter protection and objects monitoring in the scene is provided by the video analytical functions of dvc video surveillance.
Depending on the type of camera, possible functions are object monitoring, line transition detection, space invasion, people counting, people and vehicle recognition, face detection and licence plate detection.

PEOPLE AND VEHICLES COUNTING
Thanks to advanced video analytics and the highest performance, DVC professional video surveillance series offer the ability to count people. These intelligent solutions will enable accurate sales center or store efficiency analysis, and better organize employees and sales as a whole.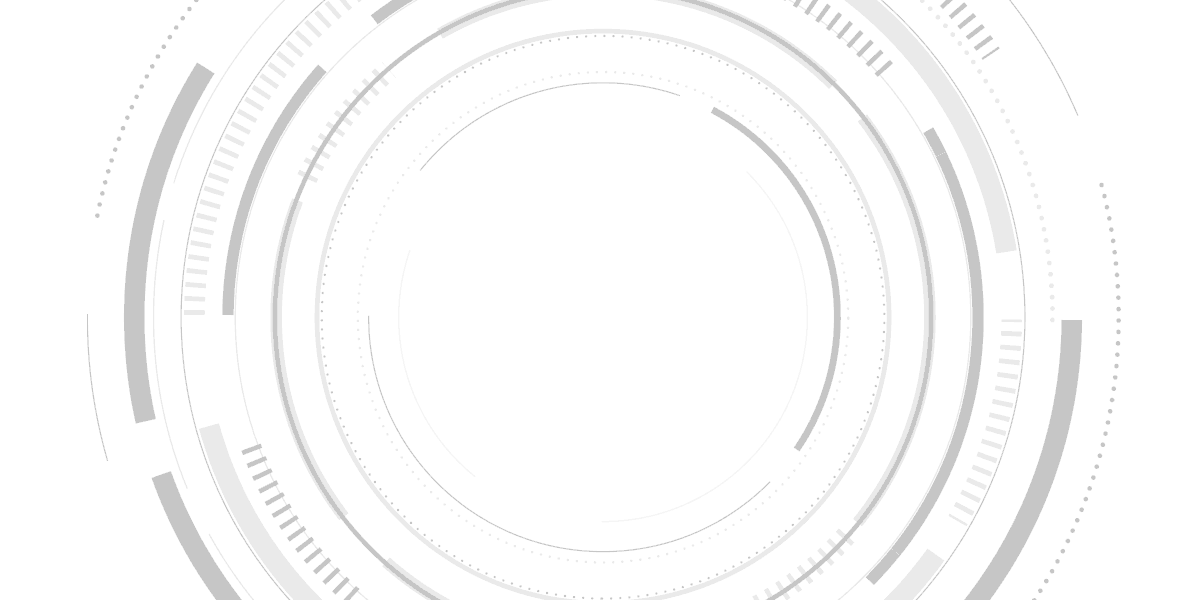 Face recognition

High precision face detection and recognition thanks to the DVC deep learning algorithm enables a whole range of functionalities.
Face recognition
Face comparison
Intelligent search
Face images search
Face database management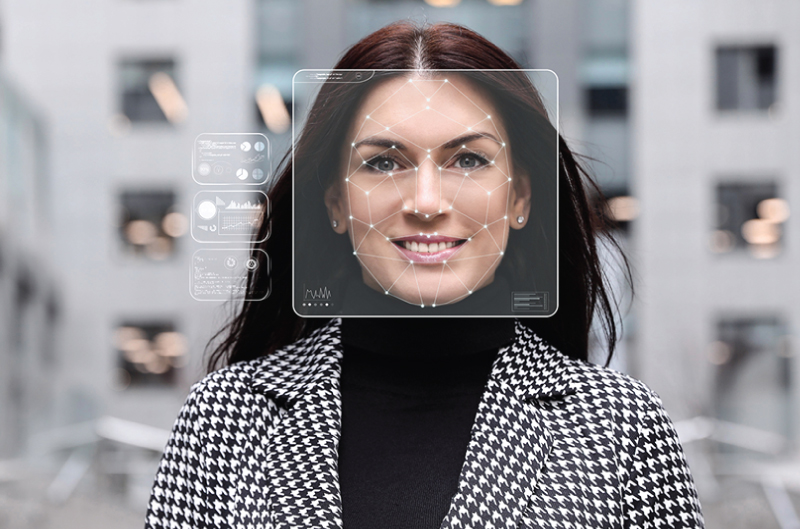 NO FALSE ALARMS

Accurate detection in distinguishing humans from animals, rain or changes in light.