The selected cameras from the DVC Smart line have been enhanced with basic AI video analytics, which enables the identification of specific events without the need for time-consuming reviewing of recording.
Despite being an improved version of the product, we have kept the prices the same for you.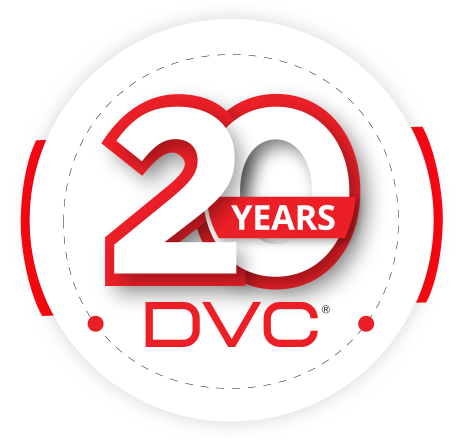 DVC has been present in the market for 20 years, continuously proving our motto: Smart technology that is worth more.
In our new Idea Classic catalog, you will find new, advanced products at more affordable prices, and with a 3-year warranty.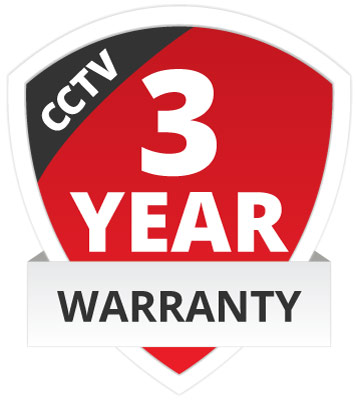 Shop smart and provide more for less money. Take advantage of these benefits today.