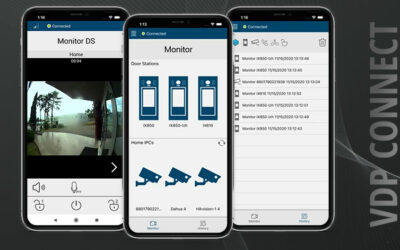 VDP Connect is an app that allows the user to access and manage the DVC IP intercom system and 2- Wire Wifi monitors, via mobile device. VDP Connect also provides remote control and monitoring for IP cameras connected to an IP intercom system. The app will allow the...
Want to become a DVC partner?
Become a part of the regional community of installers and distributors of DVC video surveillance and video intercom solutions!
DVC products are based on the most latest technologies, the most reliable components and provide the highest performances, suitable for use in buildings of different sizes and purposes.
Contact us
Where to buy?