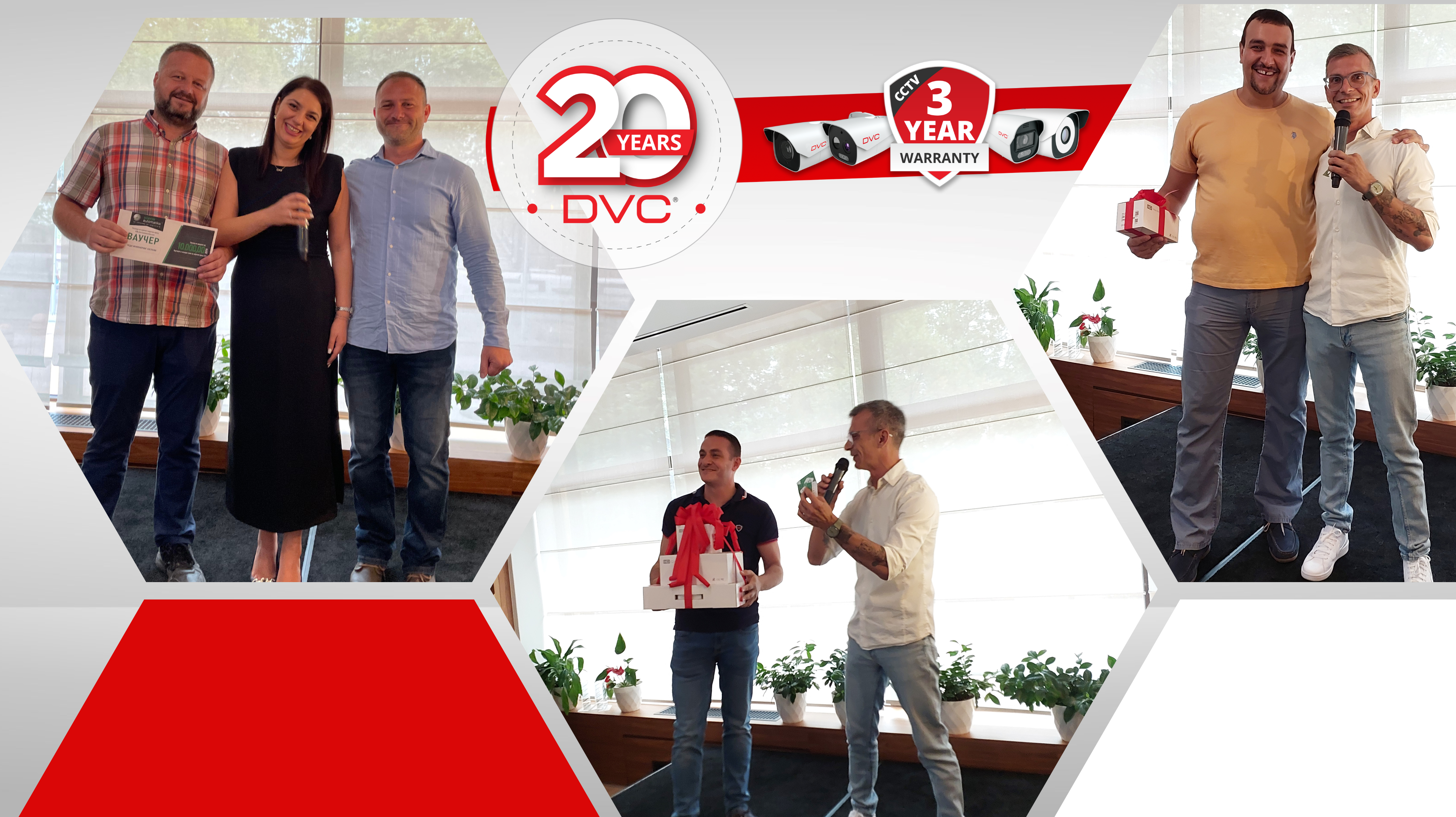 A wonderful event was held at the Holiday Inn hotel in Skopje last Thursday, traditional iDEA Classic Open Days, where we presented novelty of our iDEA Classic offer and the highlighting of the latest trends shaping the future of technical protection. Among other...
Want to become a DVC partner?
Become a part of the regional community of installers and distributors of DVC video surveillance and video intercom solutions!
DVC products are based on the most latest technologies, the most reliable components and provide the highest performances, suitable for use in buildings of different sizes and purposes.
Contact us
Where to buy?